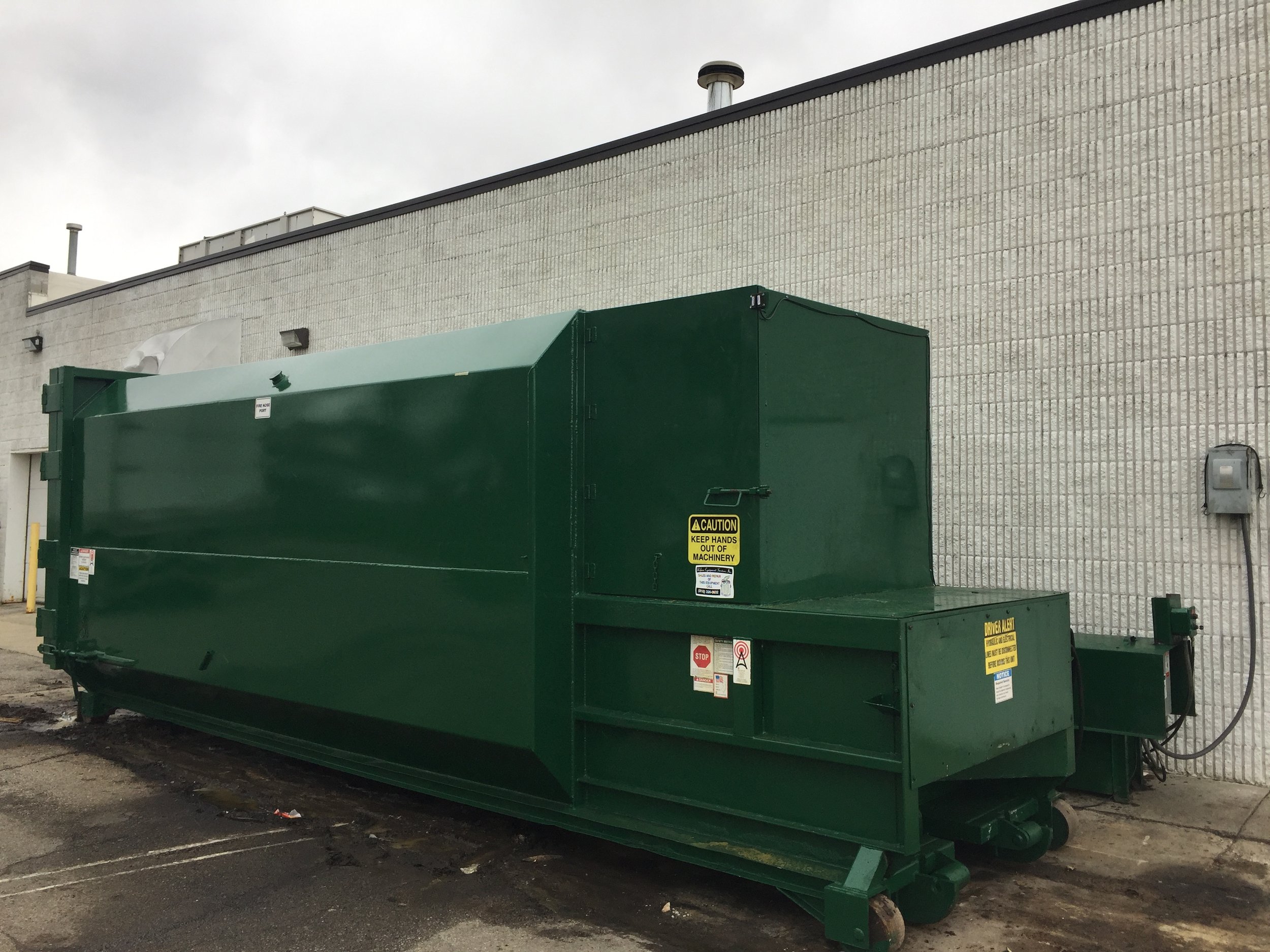 Refuse Equipment Services
Solving your refuse equipment problems since 1978
Refuse Equipment Services sells, installs, rents and repairs commercial trash compactors, cardboard balers, containers, recycling equipment and roll off systems.
Our customers are the most important aspect of our business. We work with each customer to help find solutions to their unique equipment problems. Our goal is to help reduce the costs associated with waste/trash that the customer generates as well as keep their equipment in good working order. We are dedicated to providing the kinds of services and solutions that best suits each one of our client's unique needs.
Our expertise focuses on anything to do with trash compactors and recycling equipment. We fabricate all types of different installation applications in our shop. We have the resources and equipment to suit each customers need no matter the industry. We work for the automotive industry, industrial/manufacturing companies, apartment/condominium complexes, retail and grocery stores, municipalities, hotels, schools, restaurants, transfer stations and waste haulers to name a few.